Are You Ready For 2017/2018 Uniuyo Post Utme Screening Exercise?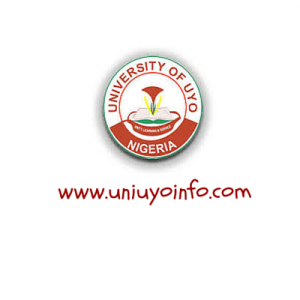 I know you all are waiting for the screening details but how prepared are you for the Exercise? Hope you know uniuyo might be planning to conduct Post Utme exam this year 2017/2018.
Remember that Uniuyo conducted no post Utme exam last year due to the nationwide cancellation of post Utme exam nationwide. Well, I guess that system is not yielding a good result for Uniuyo as the competition get tougher among students.
I also learnt that instead of Uniuyo using just Jamb Utme score and o level alone to grade students performance like they did last year, They will also now include Post Utme exam score. So, what will now form the overall performance of students will now be Jamb score + Olevel Grades + Post Utme Score.
Don't allow it to come to you as a surprise. Start your preparations now. I wrote a post months ago on how best to prepare yourself for whatever that might comes up during the screening. Please read The best way to prepare for 2017/2018 Uniuyo Post Utme.
You can check the olevel/Jamb Utme combination for all courses Via this link olevel/Jamb Utme combinations just to be sure you are on the right track.
Get yourself well prepared for the post Utme exam. No excuses, there might not be enough time for you to prepare when Uniuyo officially begin sales of form. You can get the Uniuyo post Utme past questions and answers via this link; Get Uniuyo Post Utme Past Questions & Answers Now
I repeat!!! Get the Uniuyo Post Utme Past Questions & Answers Via this link; Get Uniuyo Post Utme Past Questions & Answers…….Be Smart!!!!