Uniuyo Freshers' Screening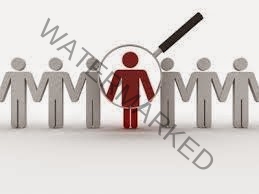 Update: Uniuyo Freshers Screening Commences on the February 24th 2015… Get the full details here

We've received several questions from these set of students asking for the date of screening for the freshers. The truth of the matter is: as at the time of writing this post; the management of the University of Uyo has not yet released the official date to start the freshers screening. Once the date is announced, we'll send the information across to all of our subscribed students. You want to receive the information when the screening date is announced, right? Use the form below to leave your name and Email with us.
Come to think of it! Now that you are asking for UNIUYO freshers screening date; do you know the requirements for UNIUYO screening/clearance exercise?
One of the articles I published a while ago listed all the requirements all the freshers should prepare for their clearance/screening exercise, click here to see the requirements.
So to all Newly admitted students of UNIUYO, I want to formally congratulate you on your success; walking through UNIUYO post UTME, and now making you one of the students of the University of Uyo (UNIUYO) but this to notify you that the screening date is not yet fixed, once released; all the students will be notified – join the official Uniuyo Post UTME Fb page.
Regarding UNIUYO 2014/2015 freshers screening; that is all the update for now, do well to leave a comment if you have any question.
Cheer!!!