The Awesome Benefit Of UNIUYO Post UTME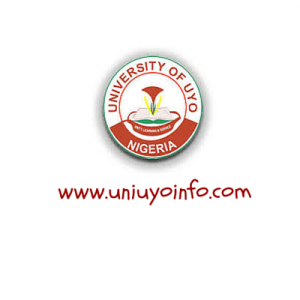 It is no news that the ban on post utme examination has been lifted…. That is to say, UNIUYO and every other school now have the freedom to set post utme examination questions for their aspirants. This is to enable them select the best and most qualified candidates for 2017 admission.
Post UTME is a better test of knowledge than Jamb. It helps filter out those who 'who passed Jamb by mistake' (you could also pass post UME by mistake anyway).
Now,what is the awesome benefit of writing post-utme? 
For those who scored low in Jamb due to one reason or the other, it is a golden opportunity for them to prove their worth. A score above 270 or 280  in post Utme can cover up for your low Jamb score.
On the other hand, Jamb score of 270 would have been enough to get you into a very competitive courses. However, a post UME score of below 200 will drastically affect your Jamb score by bringing down the aggregate score.
The last question you may want to ask is, when will UNIUYO announce the screening exercise date? Most likely from next month, the date will roll out.
For you to have a stellar performance in the examination, a better option is a getting an authentic past questions for your subject combination here. 
It will give you a clue on the examination format and the standard of questions to expect.
so go get yourself well prepared for the post Utme exam. No excuses, there might not be enough time for you to prepare when Uniuyo officially begin sales of form. You can get the Uniuyo post Utme past questions and answers via this link; Get Uniuyo Post Utme Past Questions & Answers Now
I repeat!!! Get the Uniuyo Post Utme Past Questions & Answers Via this link; Get Uniuyo Post Utme Past Questions & Answers…….Be Smart!!!!