2017/2018 Postgraduate School Screening Exercise Time Table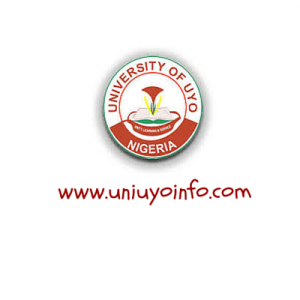 This is to inform all candidates who applied for admission into the school of postgraduate studies. Candidates should note that the venues for the Screening Tests will be at the departments of the programmes they applied for. Candidates are also requested to bring their Postgraduate Examination Schedule slip to the examination venue.
Candidates should note that there will not be any supplementary screening Exercise.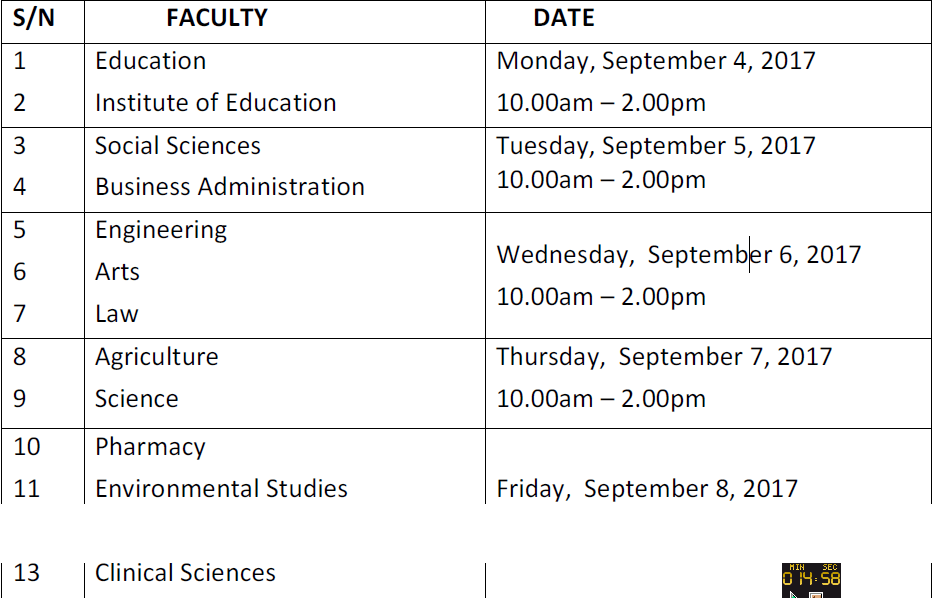 Candidates should note that there will not be any supplementary screening Exercise