Hey there,
News for University of Uyo Engineering and Science Freshers.
Here is a FREE MTH 111 tutorial you should consider attending.
Tutor: Ekpedeme Solomon
level: 500
dept: Petroleum Engr.
Facebook: click here
phone: 07067102746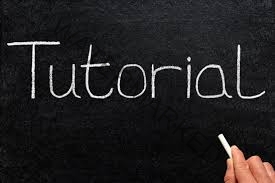 BTW, the tutor is a First class student…
Use the FB link to contact him for details. You can call or text him too.